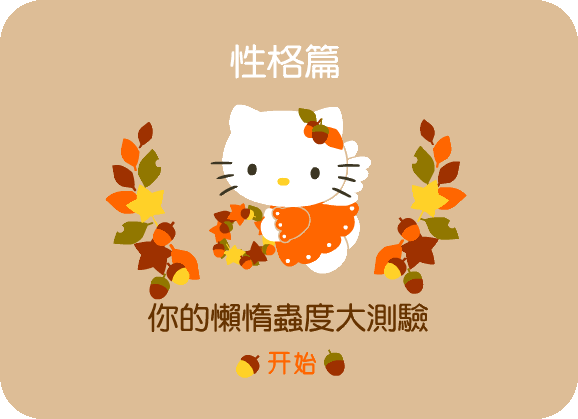 my result
hahaha quite true~*
x x x x



i must be infected with
SiewLi virus
symptoms:
keep yawning
feeling tired
sleep sleep SLEEP!
i didn't study much today
i spent most of my time SLEEPING!
i suspect that
Siewli virus
has
incubation periods
3~4 days
siewli pass me her virus last thursday (the last time i c her)
During incubation time a host (
ME
) is deemed
infective
but not sick
& this
Siewli virus
start showing the physical sign of infection on me today!
the route of transmission & duration of this infection are still
unknown

siewli please provide me the full information of the infection ASAP such as the treatment & control

thanks. . .